Joenja is the first and only FDA-approved treatment for APDS
Taking Joenja is as easy as…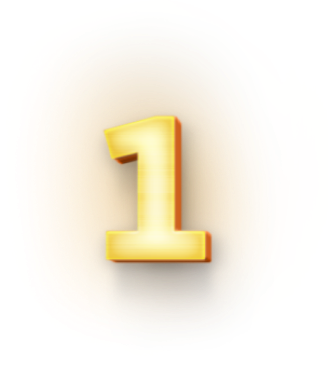 70 mg tablet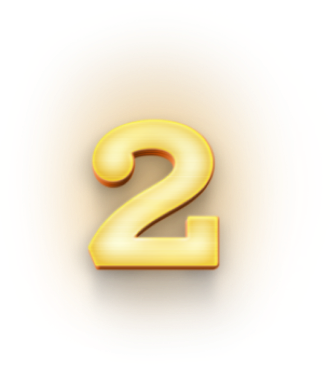 times a day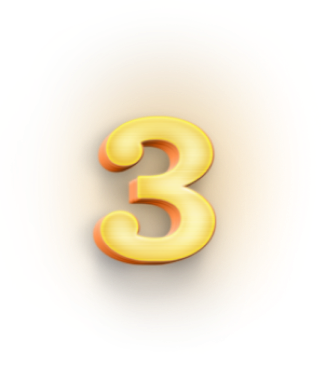 ways to make sure every dose counts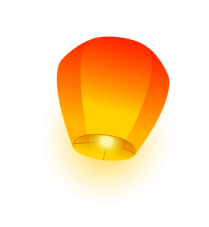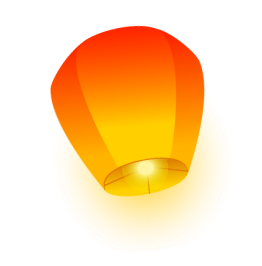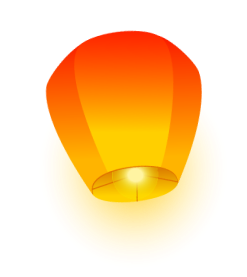 Establish a treatment routine with Joenja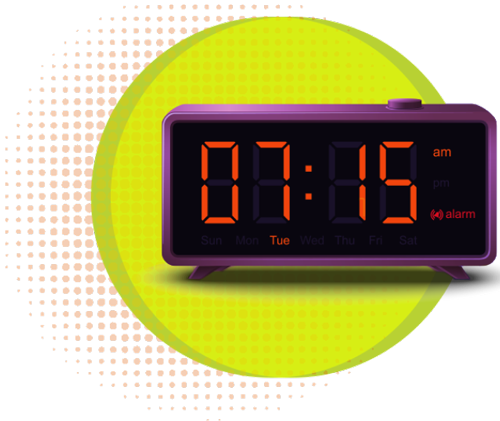 Take your Joenja tablets about 12 hours apart at typically convenient times. (Download the free reminder tone below)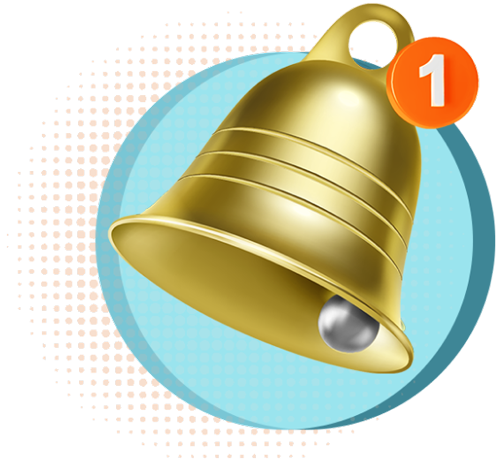 Set 2 reminders, one in the morning and another at night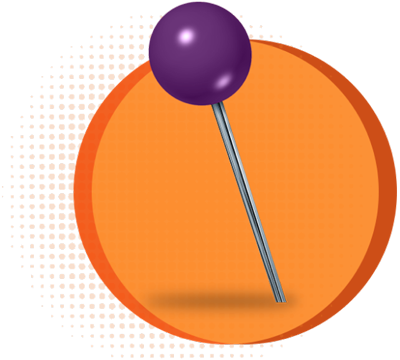 Keep your Joenja tablets in the same place so you always know where they are
APDS, activated PI3K delta syndrome.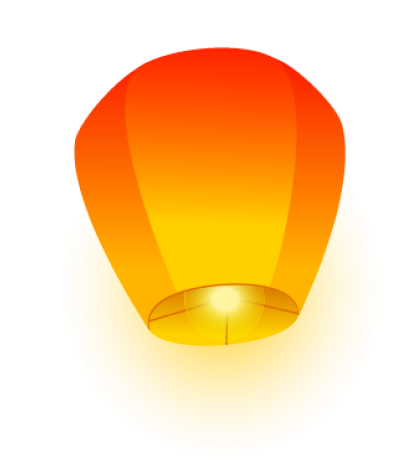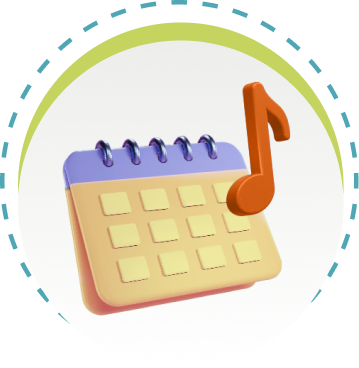 Never miss a dose with the free Joenja reminder tone!
Take Joenja twice a day (about 12 hours apart), every day, to keep your APDS under control, even if Joenja makes you feel better. Do not stop taking Joenja. Always speak with your healthcare provider before making any treatment decisions.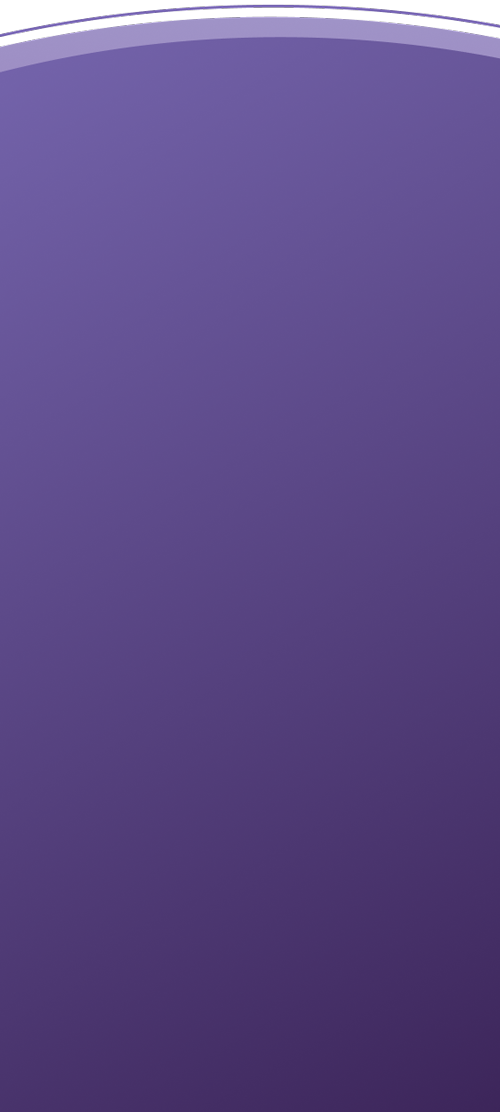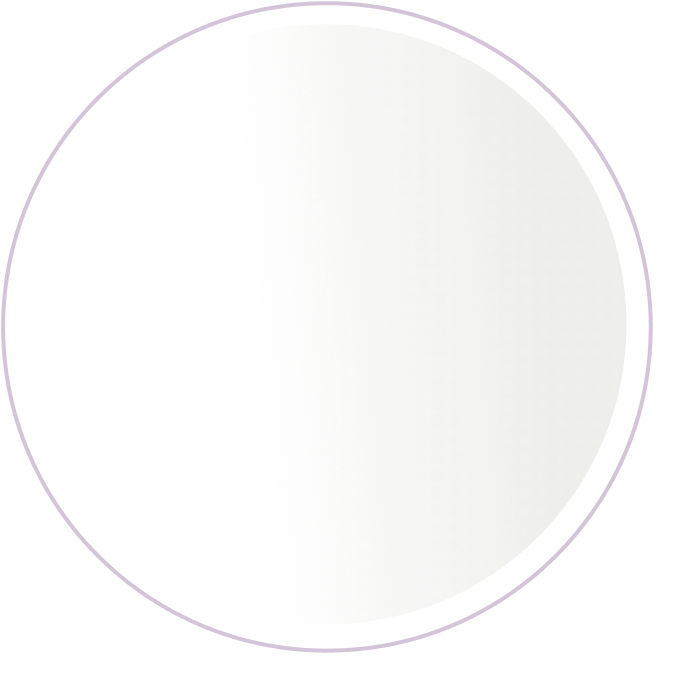 How Joenja Works
Explore information about Joenja and how it works.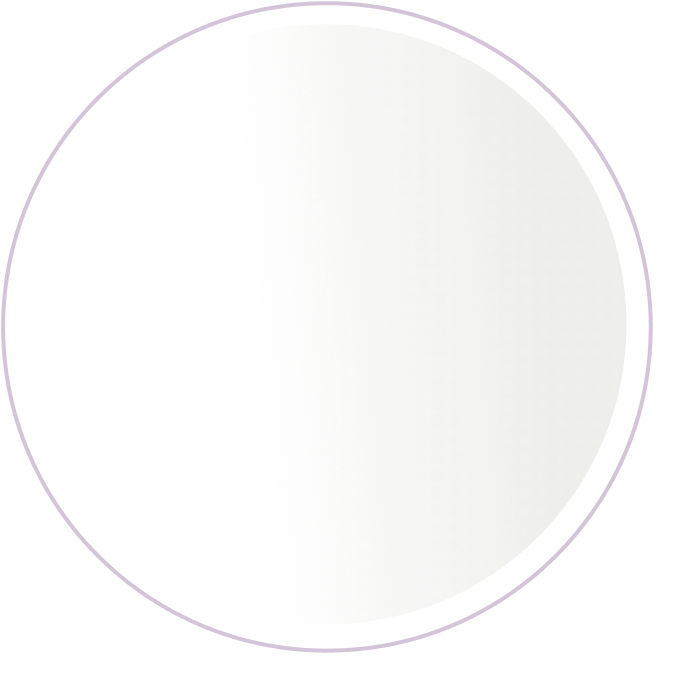 Joenja Results
See the results from the clinical study of Joenja in patients with APDS.