Diagnosing
APDS
APDS symptoms are not the same for everyone, even within members of the same family, which can make it difficult to diagnose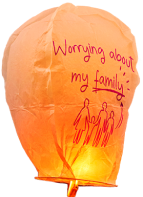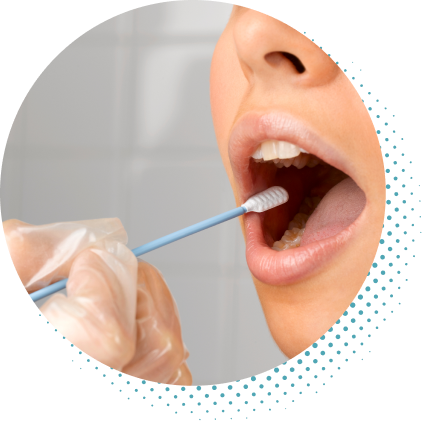 A genetic test can help confirm if you or anyone in your family has APDS
If you have been diagnosed with APDS, your relatives should speak with their healthcare provider about getting a genetic test.
APDS, activated PI3K delta syndrome.
Make sure you talk to your healthcare provider about genetic testing.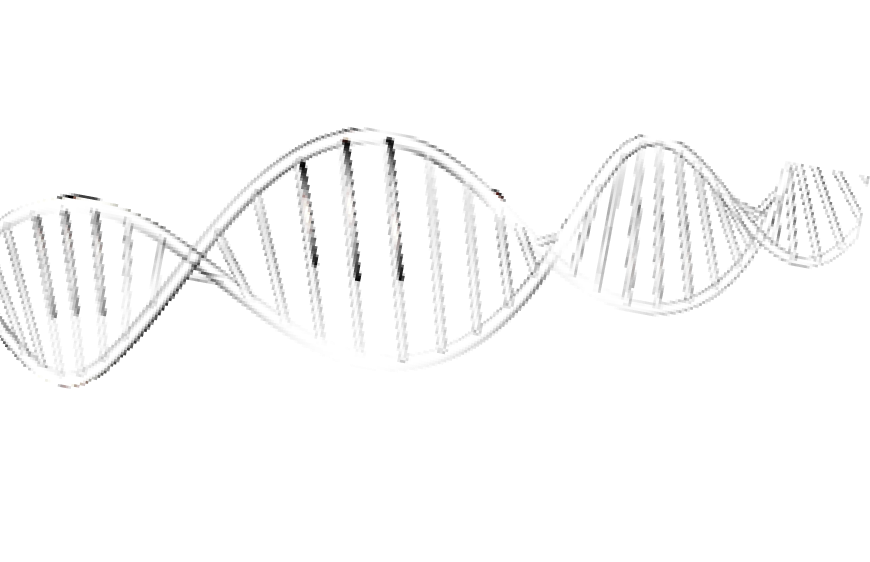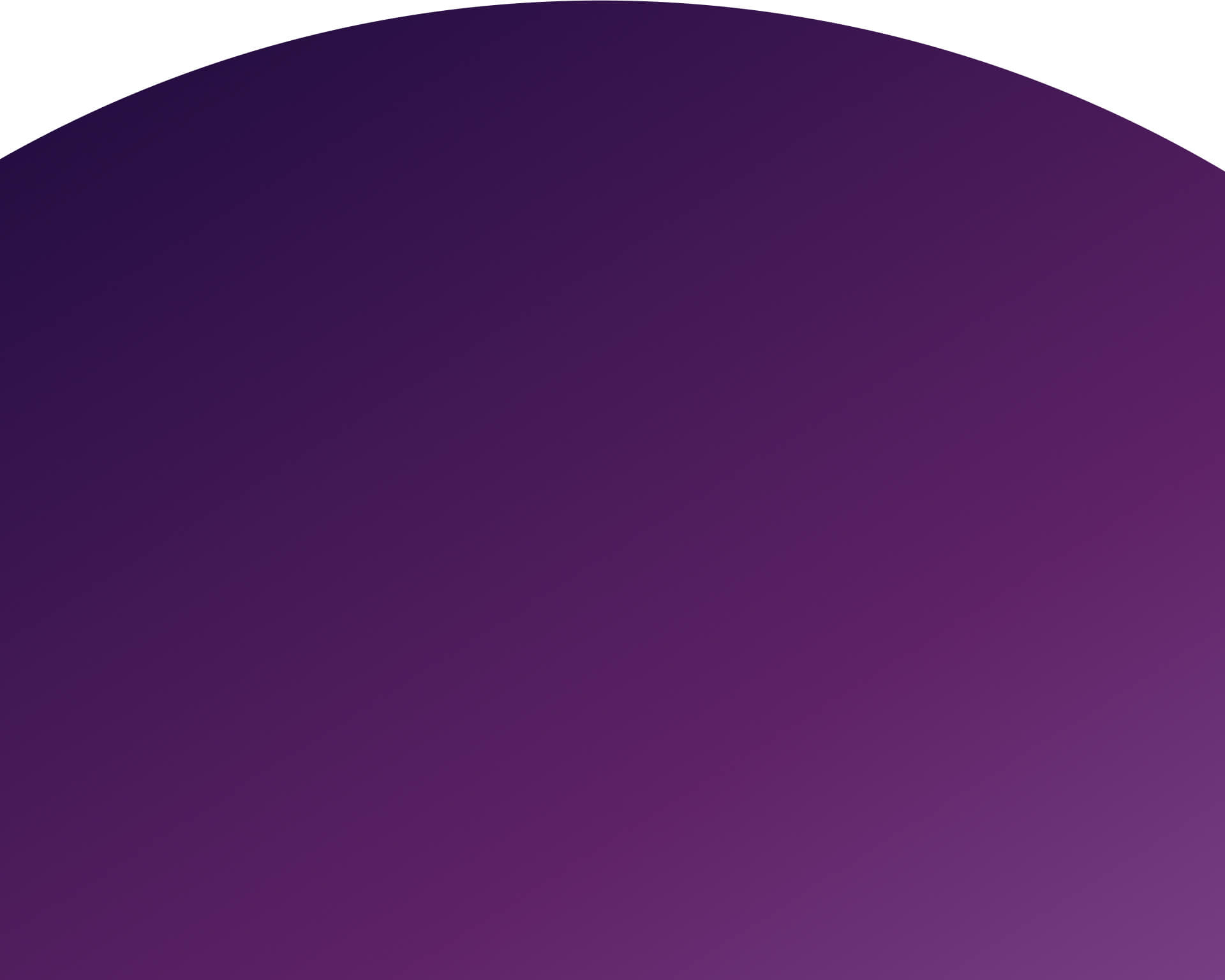 Why genetic testing matters
If one parent is affected, there is a
%
chance
that their child will inherit the disease.
Sometimes a patient does not inherit APDS but is simply born with the condition. This has been reported to happen in about 20% of patients with APDS.
How Joenja Works
Explore information about Joenja and how it works.
Resources
Find helpful resources for you
or your family.