Recursos
Hay una gran cantidad de recursos disponibles para ayudarlo a navegar a través de un diagnóstico de APDS
Localizador de Médicos
Use este recurso para conectarse con médicos que tienen conocimientos sobre el diagnóstico, manejo y tratamiento de APDS.
APDS, síndrome PI3K delta activada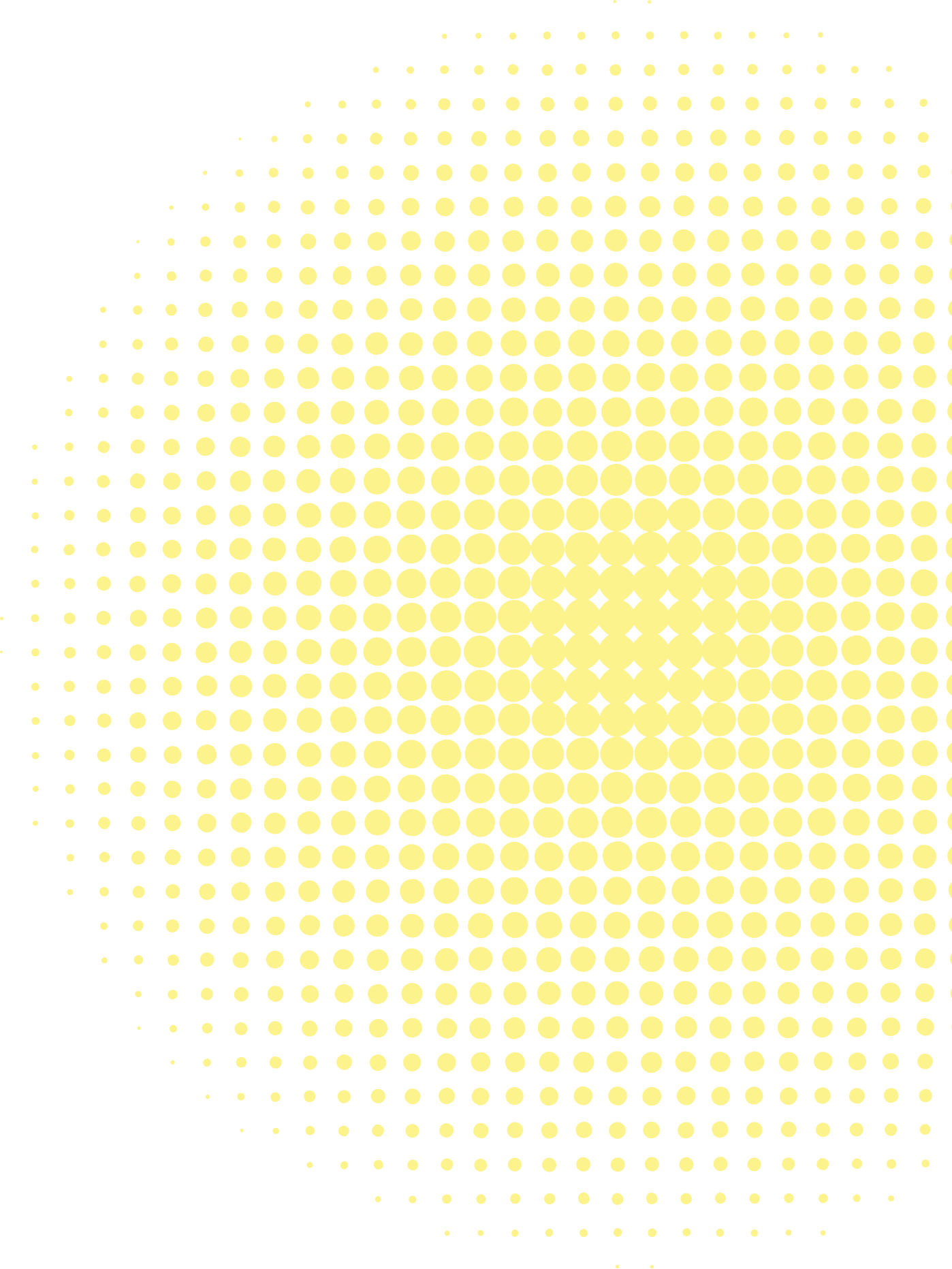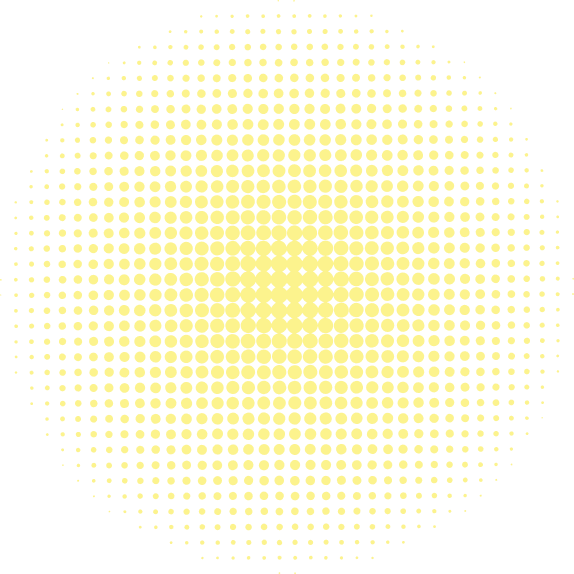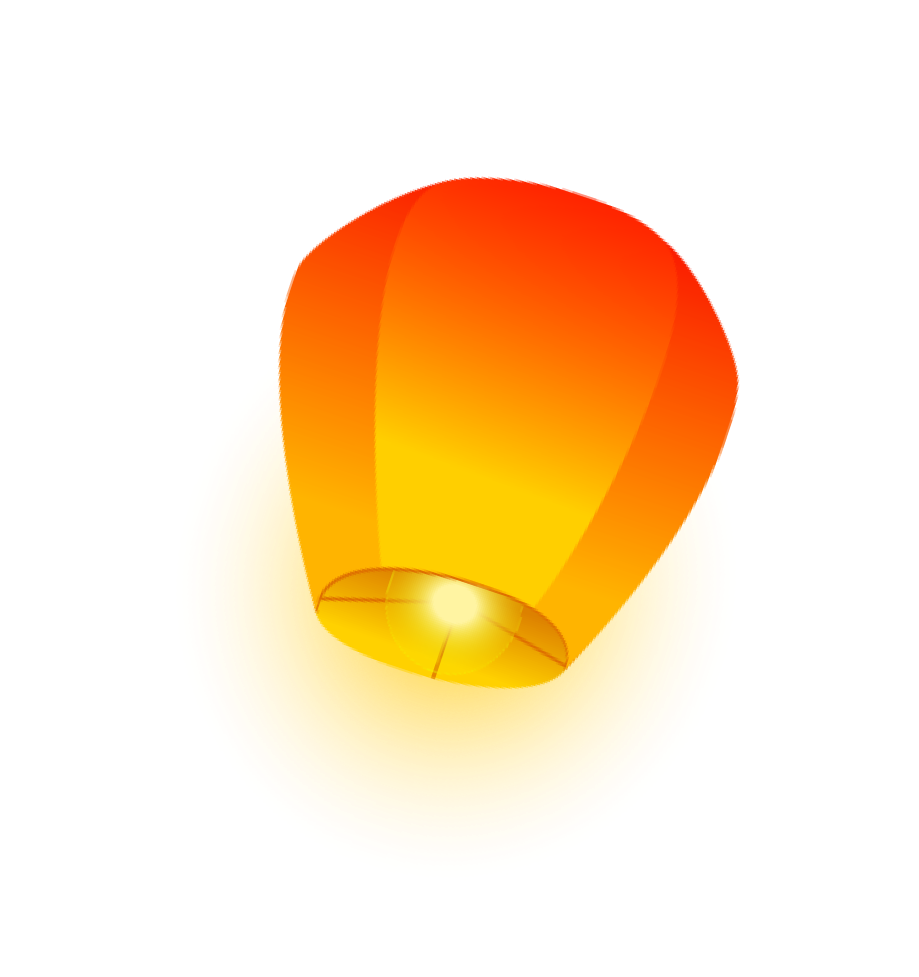 Recursos para usted que puede descargar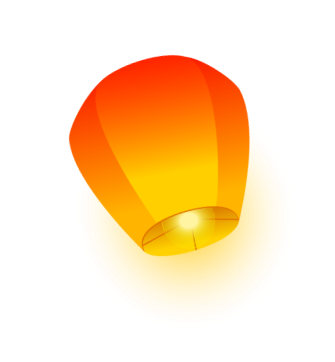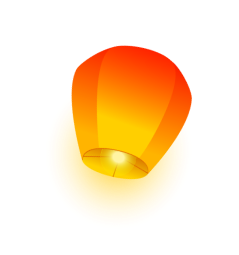 Patient Advocacy
Having a rare disease can be hard. You may even feel alone because you don't know many people like you, but there are hundreds of people in the US living with APDS.
Click on each logo to learn more about each patient advocacy group dedicated to people with APDS and their families.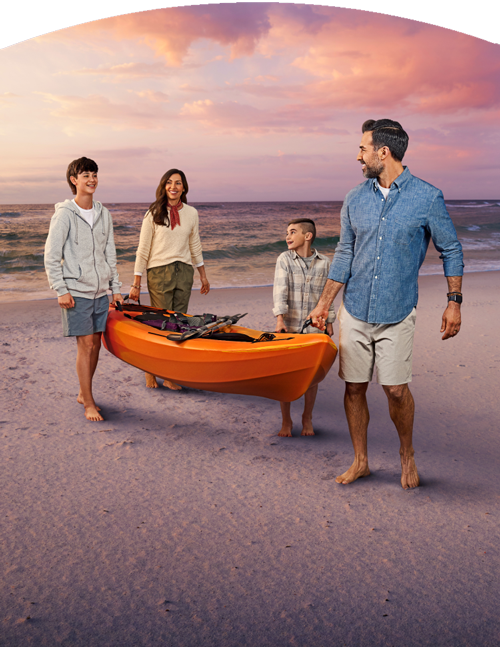 Not actual patients.