Resources
There are a wealth of resources available to help you navigate through an APDS diagnosis
Physician Locator Tool
Use this resource to connect with physicians who are knowledgeable about diagnosing, managing, and treating APDS.
APDS, activated PI3K delta syndrome.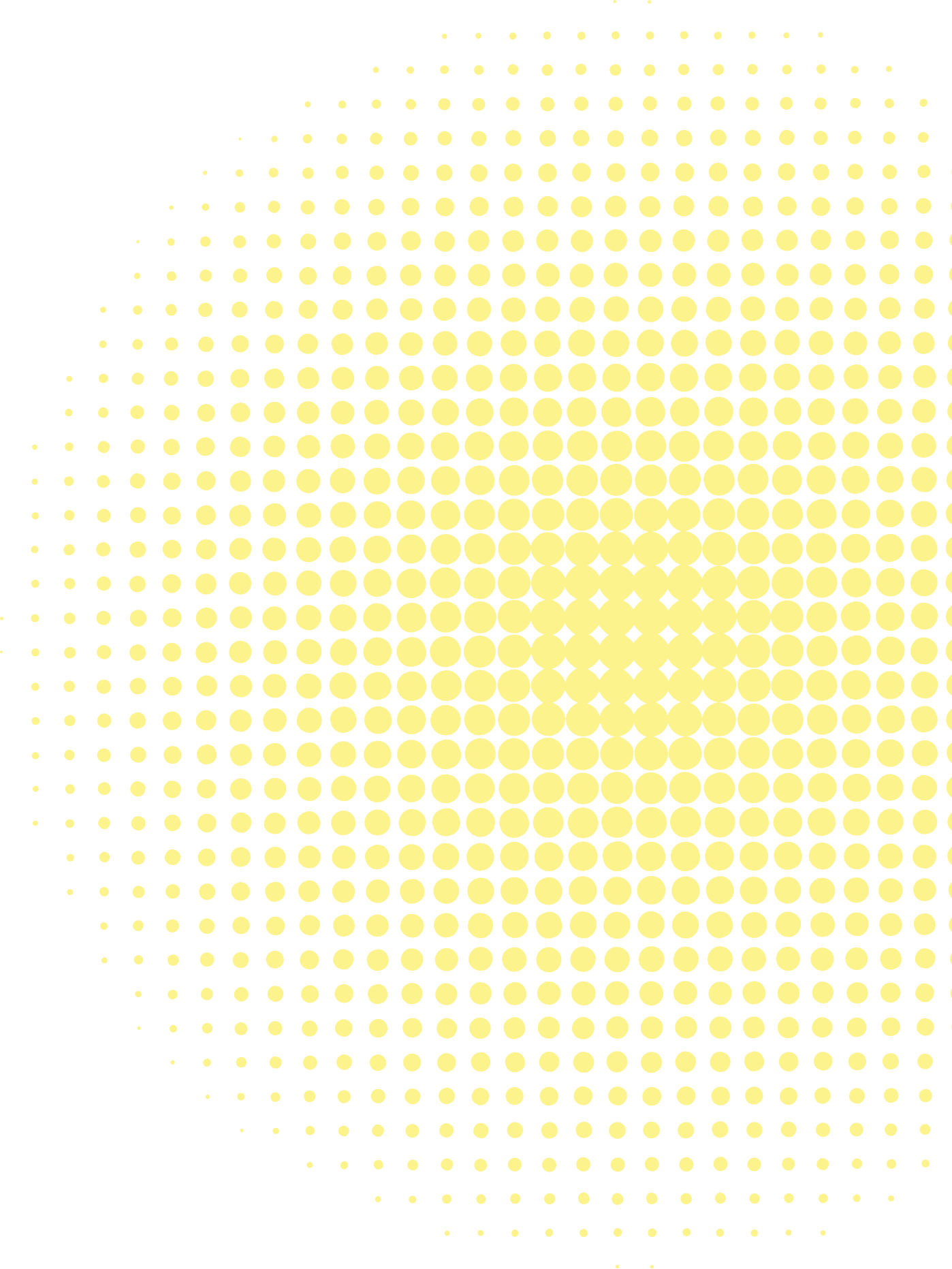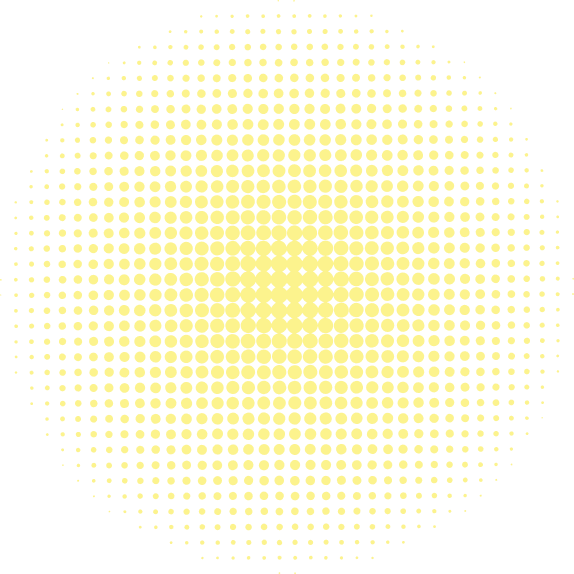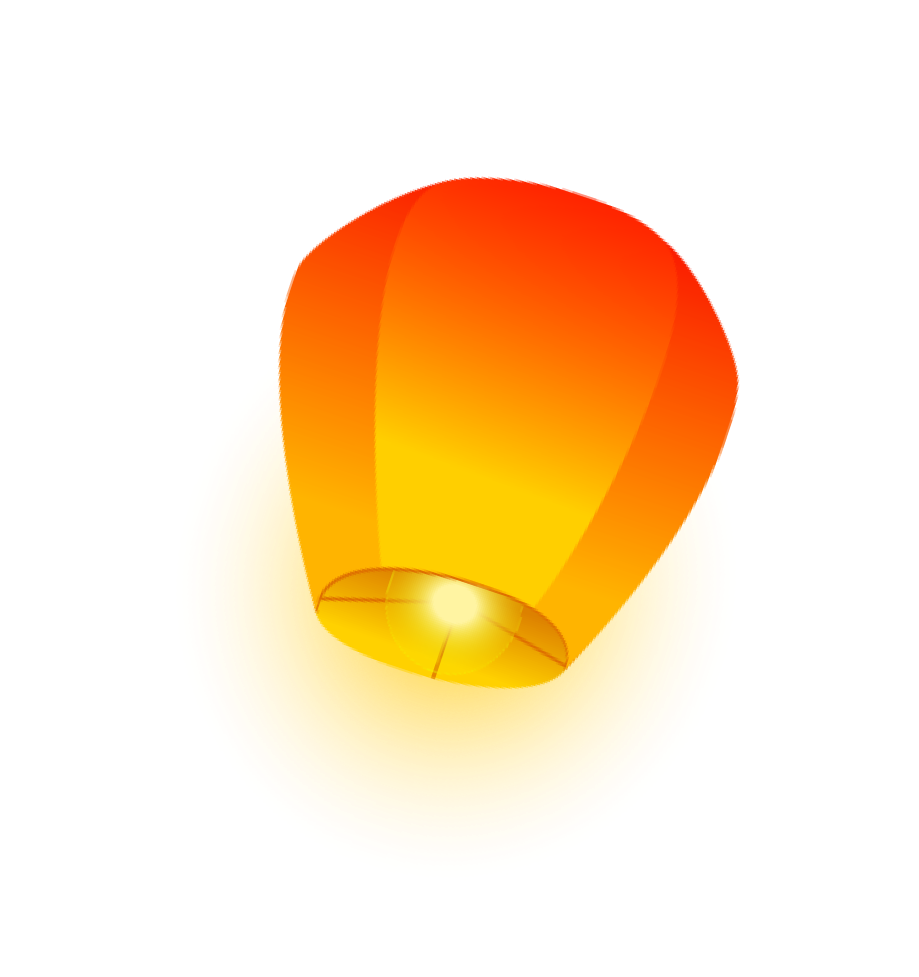 Downloadable
resources for you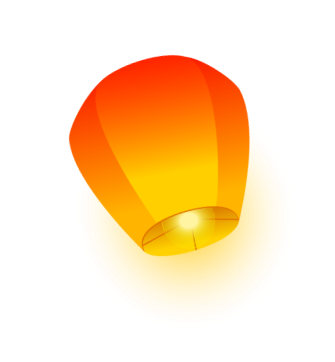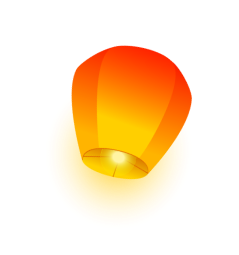 Patient Advocacy
Having a rare disease can be hard. You may even feel alone because you don't know many people like you, but there are hundreds of people in the US living with APDS.
Click on each logo to learn more about each patient advocacy group dedicated to people with APDS and their families.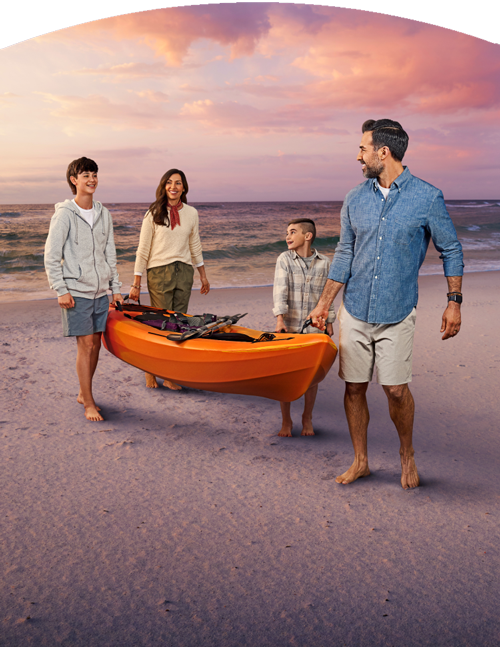 Not actual patients.