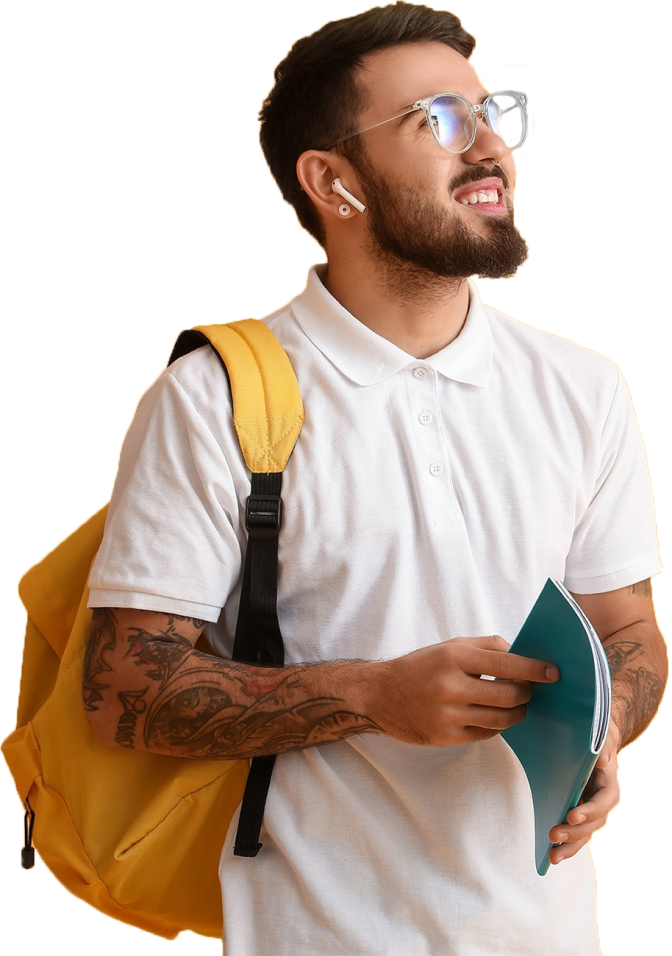 Joenja open-label extension study
The safety of Joenja continues to be studied
After the completion of the 12 weeks of the original study, Joenja continued to be studied in 37 of the original 38 patients. The patients included in this study extension were taking Joenja for an average of 2 years. Four of these patients had been taking Joenja for more than 5 years. While the study is ongoing, the data below reflect the results at the first data cutoff period.
Not an actual patient.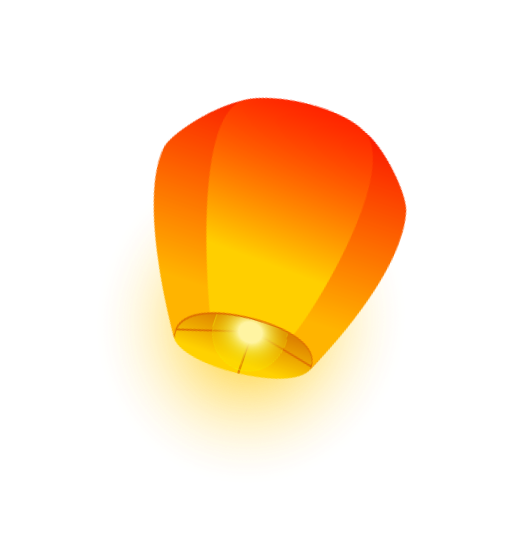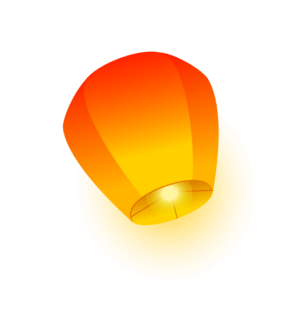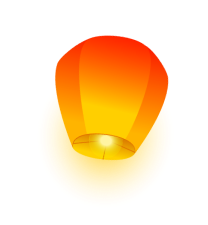 The most common side effects seen in the study extension included:
Upper respiratory tract infection
Headache
Fever
Ear infection
Weight gain
COVID-19
The open-label extension is still ongoing
Additional findings are still being observed in the open-label extension study, including:
Annual infection rates
Immunoglobulin replacement therapy reductions and discontinuations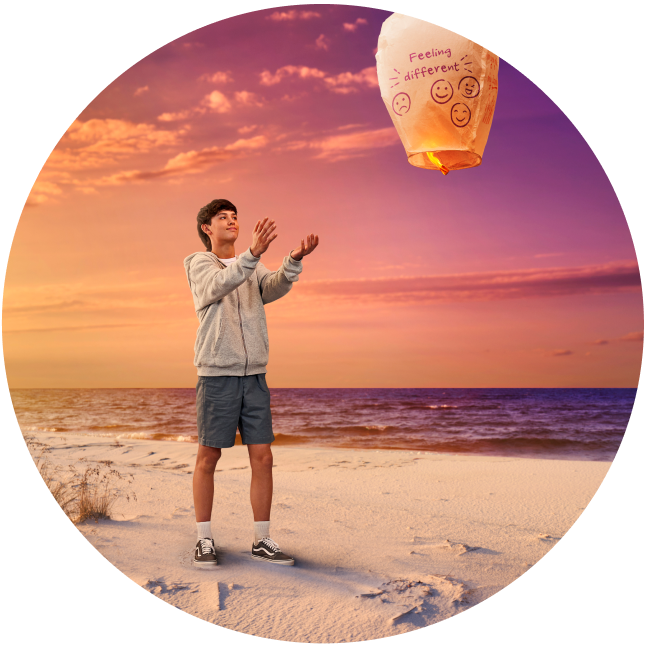 Not an actual patient.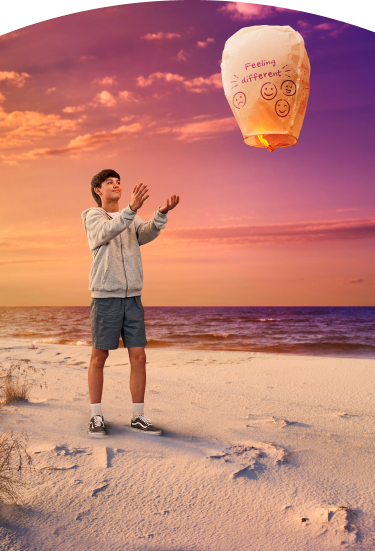 Not an actual patient.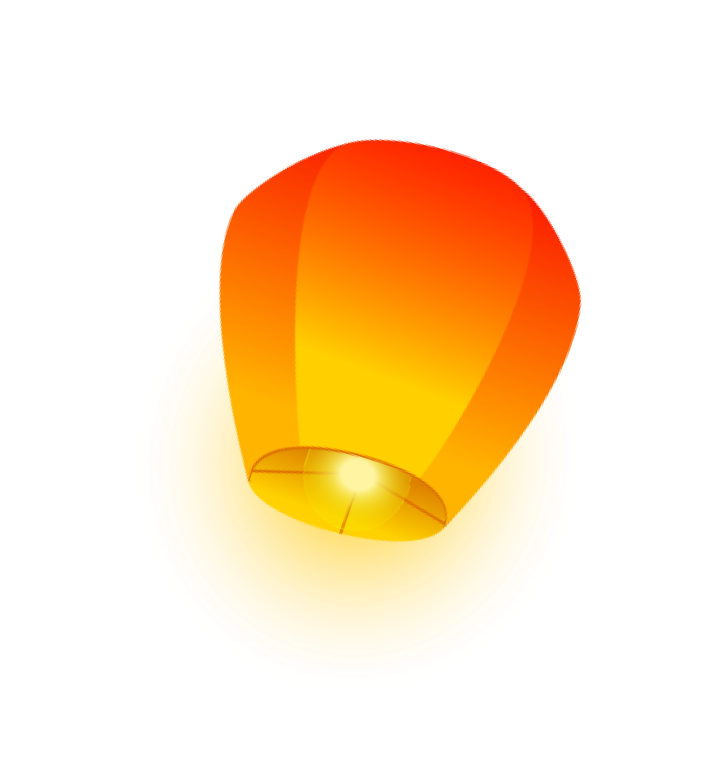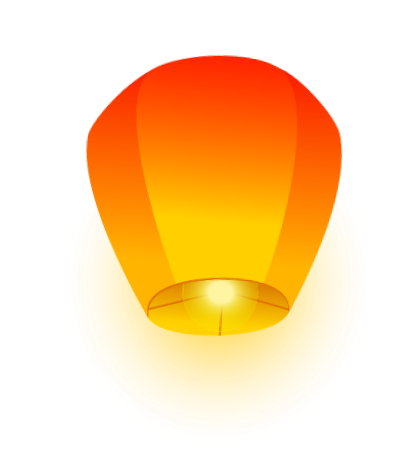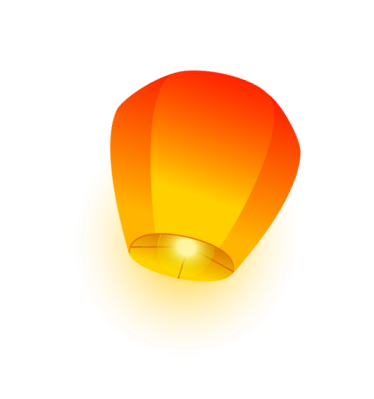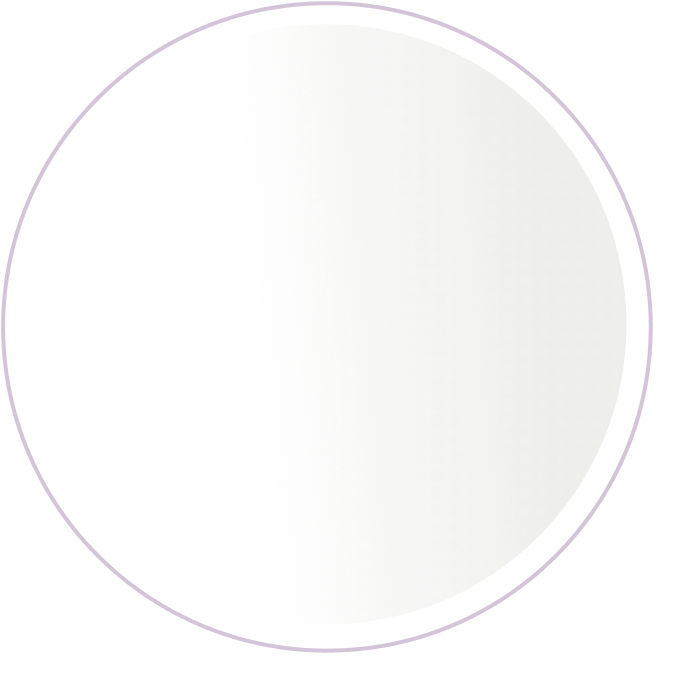 Starting and Staying on Joenja
Find information about starting Joenja and helpful tips for getting into a routine.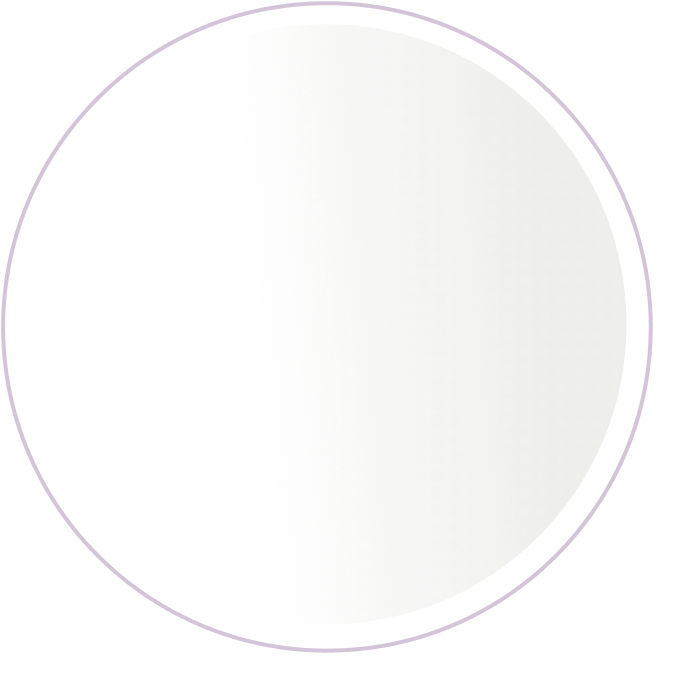 Support for You
Learn more about the APDS Assist program.